Dear Customer, The cost of transportation has risen. Delivery time is delayed.
The second wave of the global epidemic is fierce. Many European countries have begun to implement measures to "close the country", and the epidemic in the United States is also showing a worsening trend.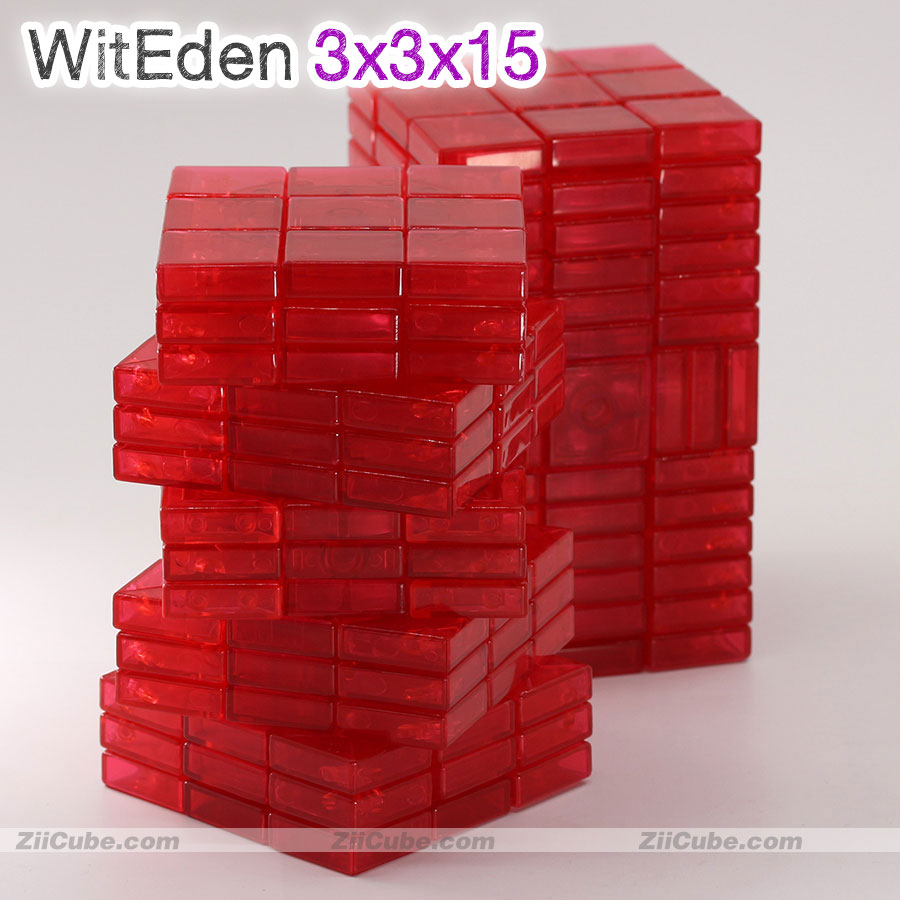 Update on Oct 07, 2020
WitEden 3x3x15 magic cube
Brand Name

WitEden Puzzle

Item No.

W3315

Net Weight

236

g

Item Size

59×59×99

mm

Gross Weight

273

g

Package Size

65*65*103

mm
Price
Sale
$24.68
/piece
$37.34
save $12.65 (33.88 %)
Color
Colours #1
Colours #2
Transparent-Red #2
Transparent-Red #1
Would you like to tell us about a lower price?
Description

Feedbacks(10)

Product FAQ

Shipping & Payment
Please turn the 3x3x15 cube carefully, it will fall apart if the speed is fast